HUARUO Industrial Group Co., Ltd. is located in Hong Kong-worldwide financial center, and it has 5 subsidiary companies, which are engaged in steel, glass, cement, textile energy cathode copper and aluminum industrial.
The main products HUARO provides are hot-rolled product, cold rolled product, tin-plated product, galvanized product, pre-painted product which are directly exported to Middle East, Europe and Southeast Asia. HUARO has a worldwide sales and service network that can make sure reliable services in the steel. The technical expert is always available to help solve problems. HUARO only uses the highly selected raw materials and guarantees the top quality to serve the customers. HUARO contributes to the protection of the environment on the basis of efficient use of resources and the highest environmental standards.HUARO is credited with honest and cooperative development. We keep it in heart for serving the steel industry.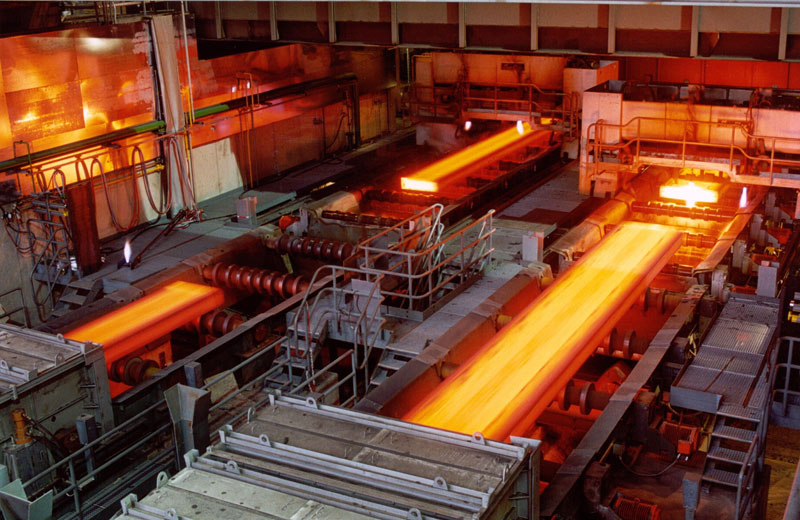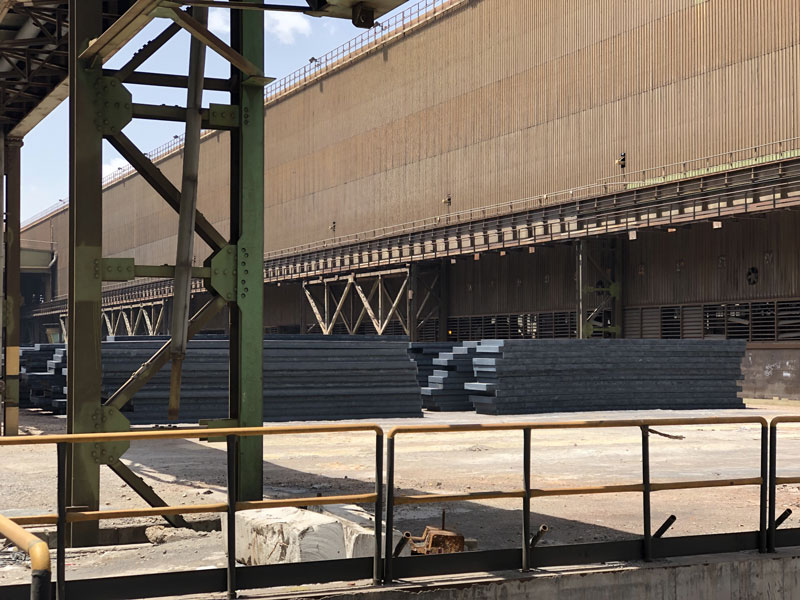 About HUARUO (Shanghai) Industrial Co., Ltd.
Huaruo (Shanghai) Industrial Co., Ltd is a key branch of Huaruo Industrial Group located in Lujiazui international financial and trade zone. As an important member of Huaruo Industrial Group, the company mainly as an import and export terminal of steel and raw materials. We rely on Huaro worldwide supply chain and Shanghai seaport to introduce the most competitive & urgent need raw materials of metal industry and semi-finished products to China market. In the meantime, we use Shanghai Malaysia and Singapore as our transit port to export our superior products to the world.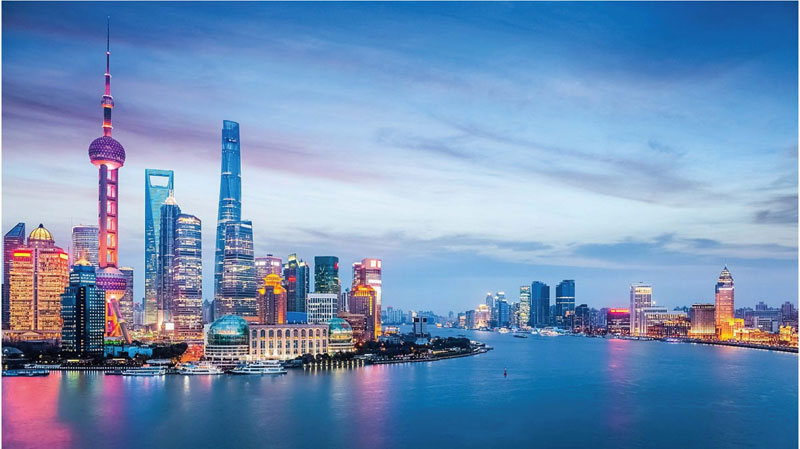 HUARO's Main Products
Our main product includes various grade of iron ore Sponge iron (DRI), HBI slab, Steel sheet, HRC, CRC, Pickled coils and sheet, Copper.
The establish of Shanghai branch stands for a new development era of Huaruo Industrial Group. With a clear layout to China one belt and one road strategy and China (Shanghai) PILOT Free Trade Zone, Huaro worldwide blueprint has completed, we believe we can offer a higher standard of service to our global customers.