From April 28th to April 30th, 2021, Huaruo Industrial Group carried out an outdoor development activity with the theme of "Congeal the heart to gather the strength and set sail for a new journey ". Through the activities, we can enhance the group cohesion and overall centripetal force of employees, cultivate the positive communication, mutual trust, unity and cooperation and team building among employees, and increase the sense of responsibility and belonging.
The team building place of Huaruo Industrial Group is located in Yuntai Mountain Scenic Resort, Jiaozuo City, Henan Province. Based on the theme of the team building, combined with the current development situation of the Huaruo Industrial Group, the team building activities are integrated into the theme of the scene, which not only makes the employees feel the corporate culture, but also deeply implements the people-oriented management concept, cultivates the sense of goal and mission of the whole staff, and injects vitality into the development of Huaruo Industrial Group at this stage.
Huaruo Industrial Group always adheres to the development concept of "green and sustainable", adopts advanced environmental protection technology and the highest industry standards to contribute to the environmental protection. According to the requirements of different customers in different countries, we will provide differentiated products and services. At present, we have established a worldwide sales and service network that make sure the most reliable products and services to the customer.
Huaruo Industrial Group always pursues the concept of customer first, constantly listening and satisfying customer needs, updating and improving product technology, enhancing the company's brand image, and wining customer respect. We will be the pioneer in the industry with the best quality and best service, and become the most reliable partner for our customers, and bring the best quality experience for partners.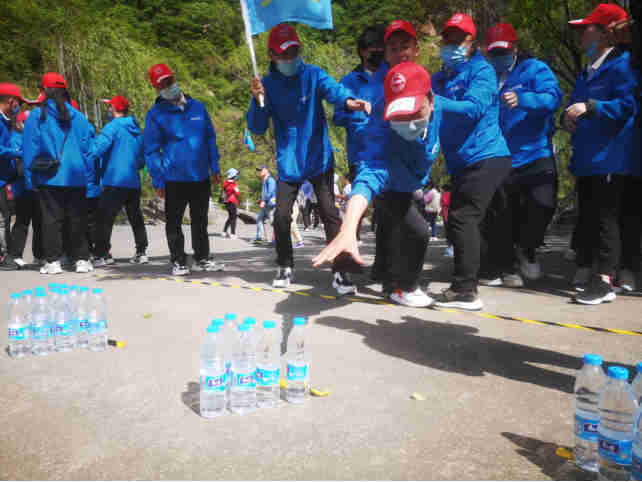 群龙取水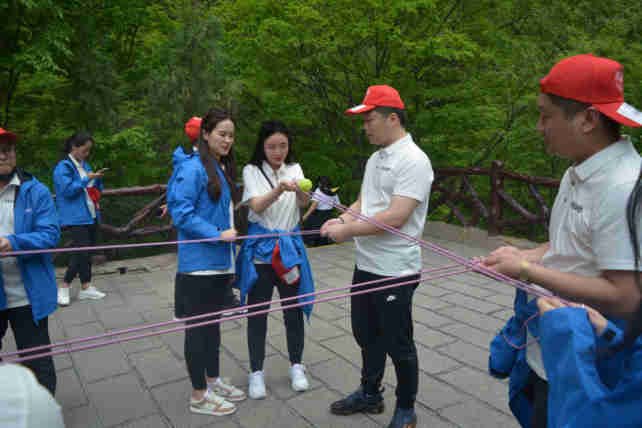 巧取龙珠
水果连连看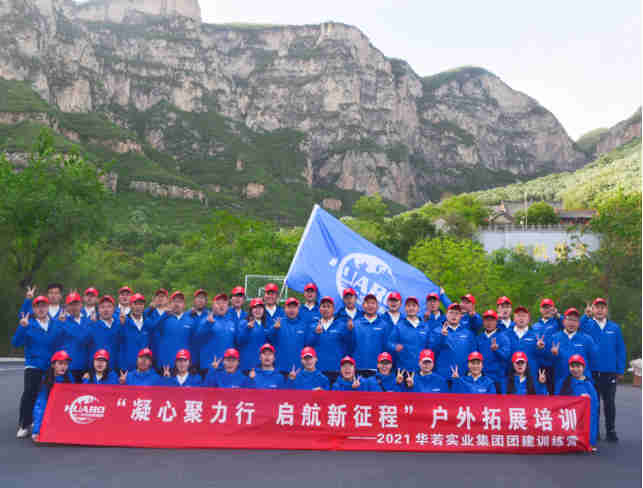 集体合照