From October 13 to October 14, 2021, in order to implement the sportsmanship, enrich the company's corporate culture and the amateur life of the staff, improve the communication between the staff of various departments, and enhance the group cooperation spirit and cohesion of everyone, Huaruo Industrial Group carried out the autumn sports meeting.
The sports meeting set up three events: running, rope skipping and badminton, each participant, in line with the concept of "Friendship comes before competition" competed fiercely and strived hard to achieve the style and level of competition.
This sports meeting is the first staff sports meeting held by HUARO, which is also a grand event to show the staff's spirit and promote the construction of the staff's spiritual civilization. It is of great significance to strengthen the mutual communication between management and employees of the company, enhance unity, and cultivate the positive and tenacious spirit of employees. More importantly, it enhances the physical quality of employees, enhances the team cohesive force, and provides a strong guarantee for the further development of HUARO.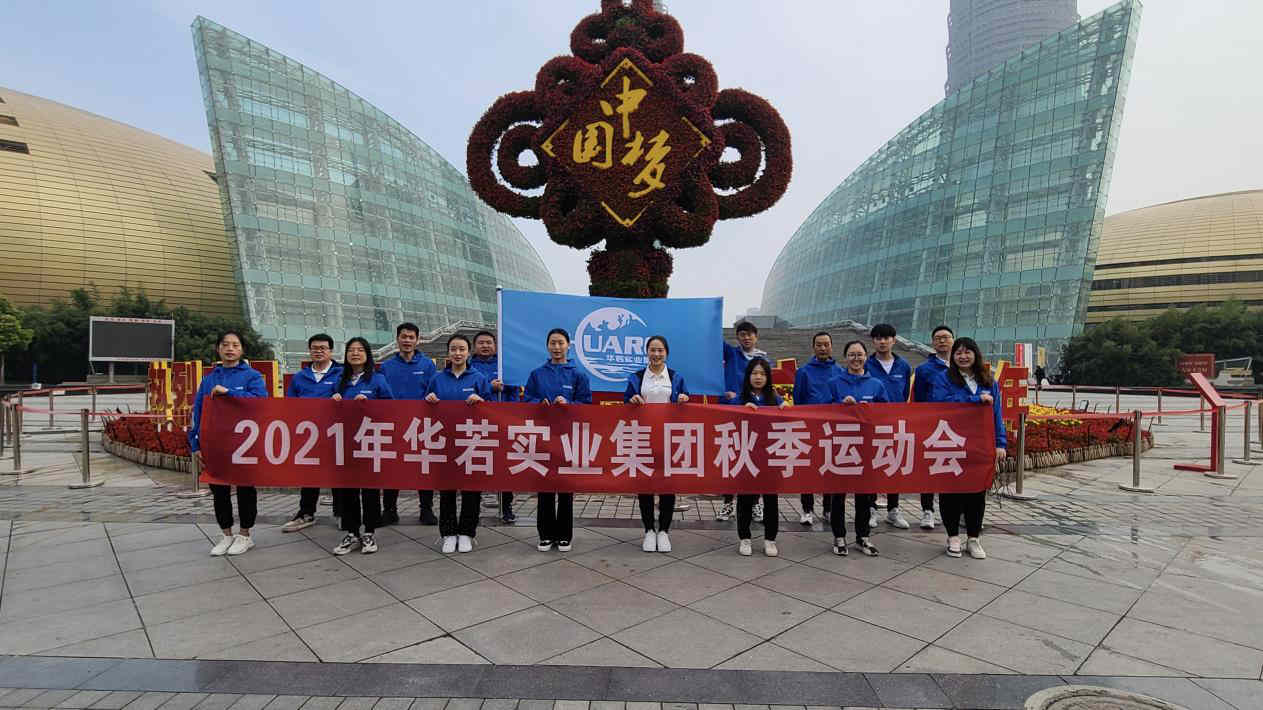 Group Photo Before The Race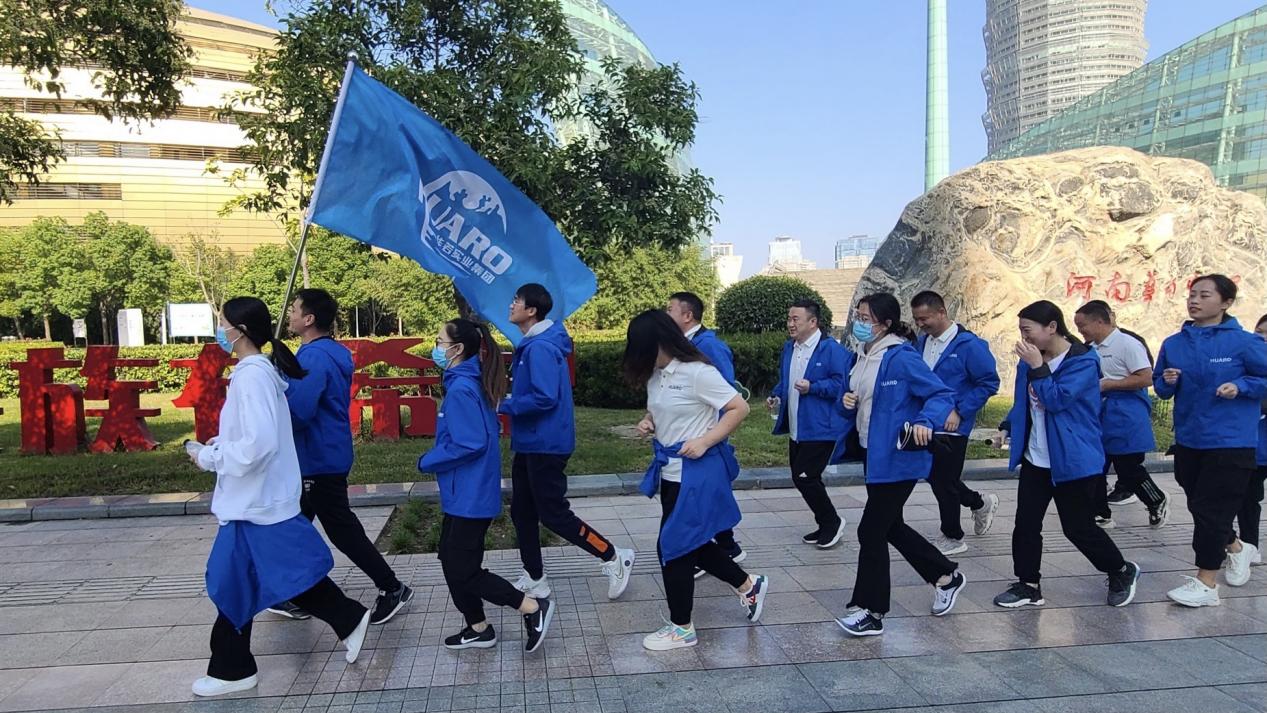 Running Race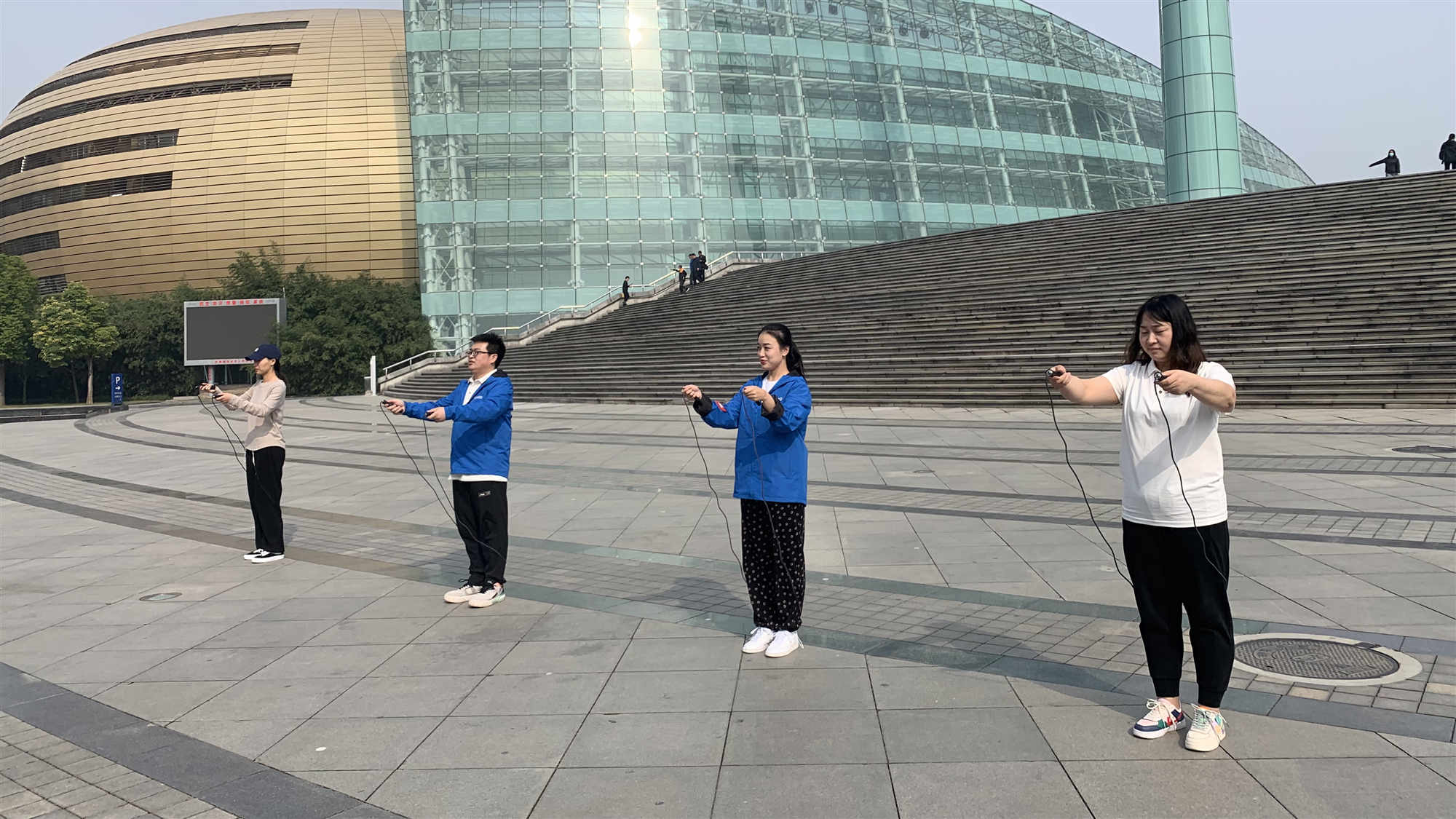 Rope Skipping Competition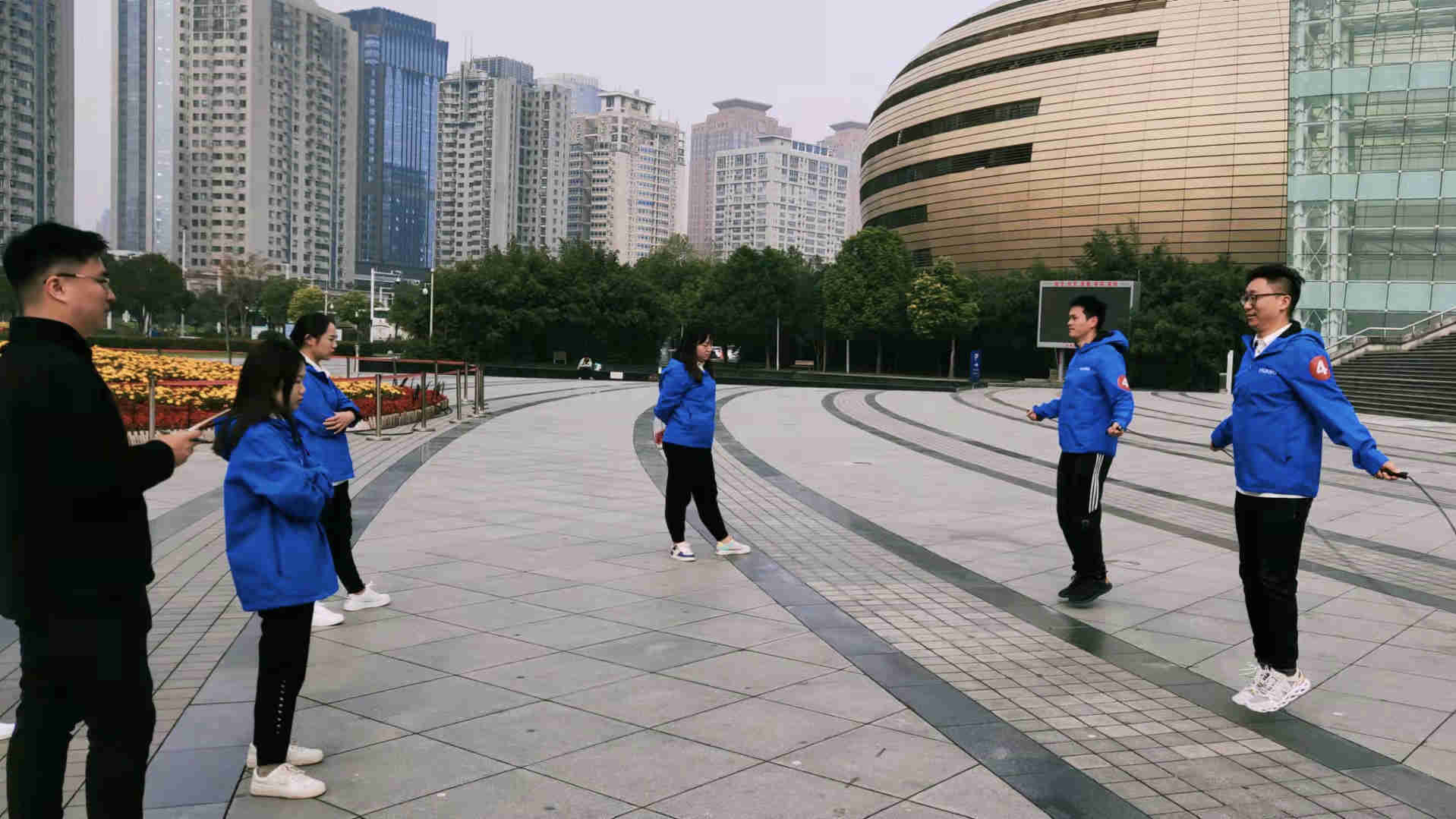 Wonderful Moment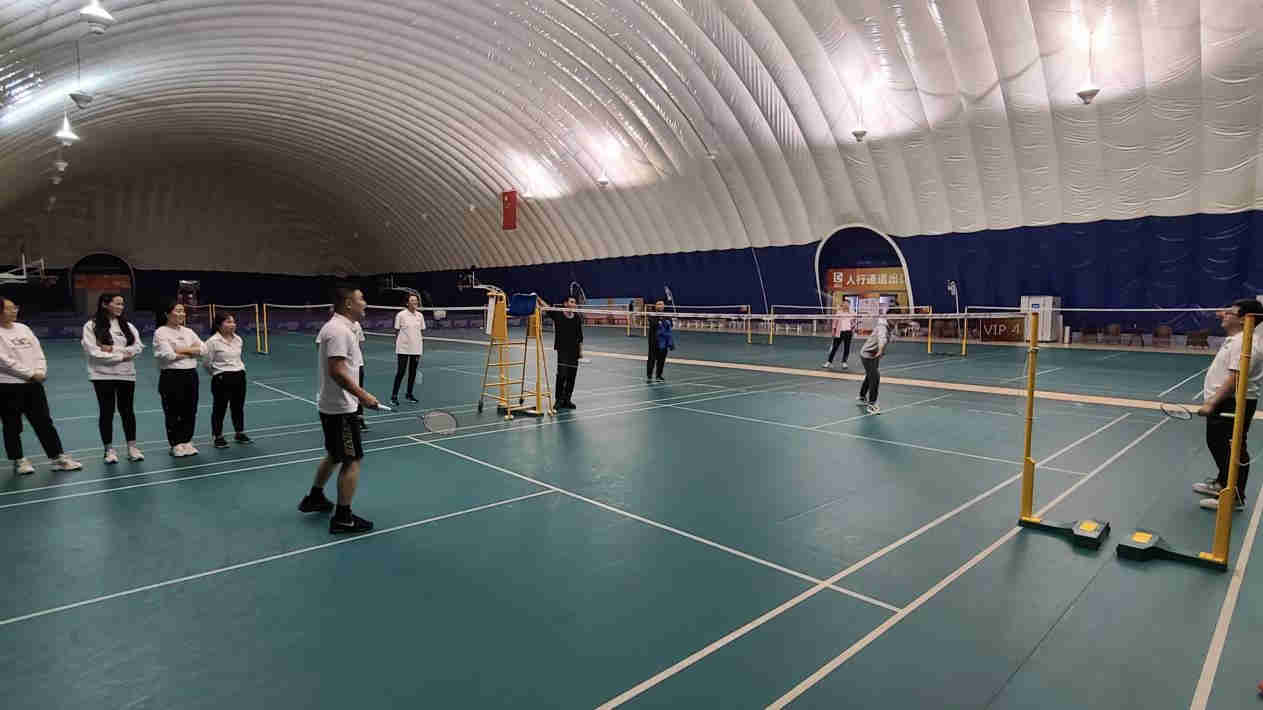 Badminton Competition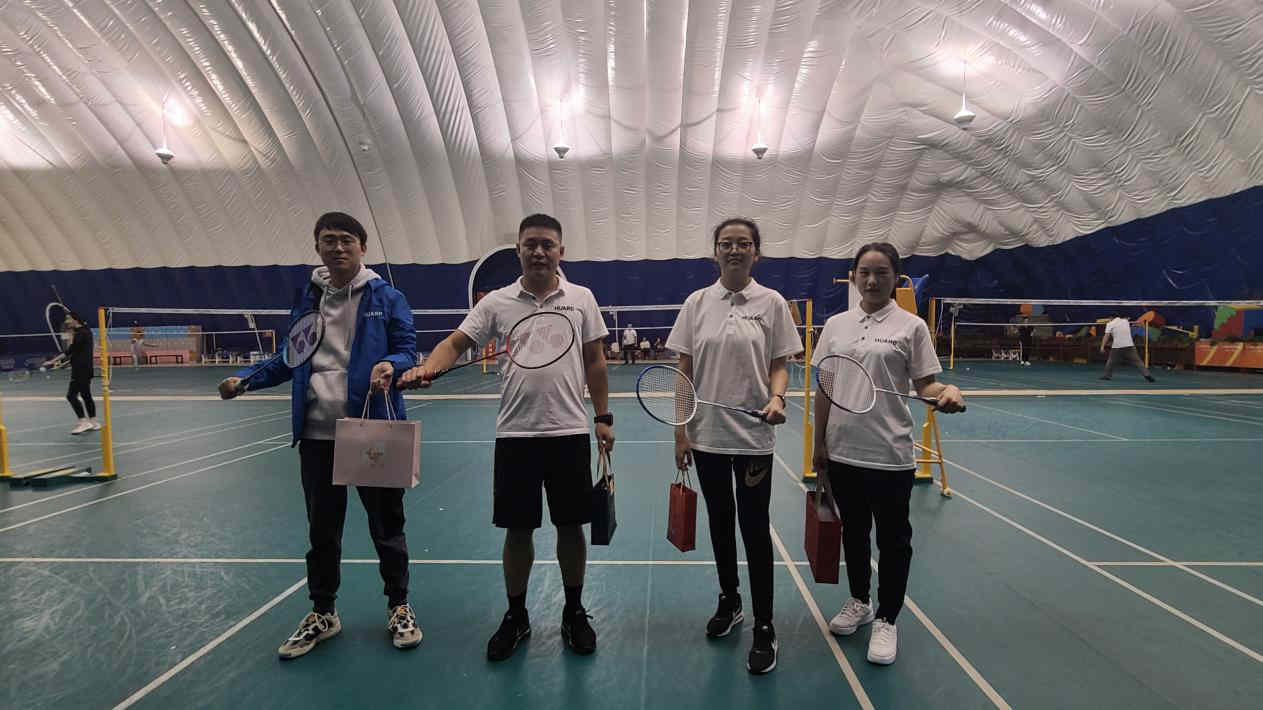 Prize Presentation